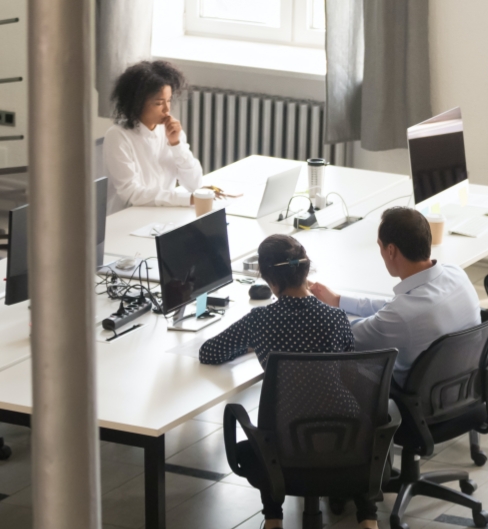 WHO WE ARE

ABOUT ENSO GROUP

We are a conglomerate built on the foundation of virtuous Indian values. With humble inception in 2005, we have registered enormous growth by expanding across various critical sectors in over 10+ countries. We aspire to excel in every industry we venture into and set new benchmarks for the world to follow.
BUSINESSES

15+ YEARS OF EXEMPLARY GROWTH AND EXCELLENCE

The Enso Group endeavours to enlighten lives by harnessing the power of natural resources, science and technology across sectors that have the potential to impact lives.
COMPANIES

OUR COMPANIES ARE THE DRIVING
FORCES BEHIND OUR VISION

SUSTAINABILITY

DOING GOOD FOR THE GOOD OF OUR
PEOPLE AND PLANET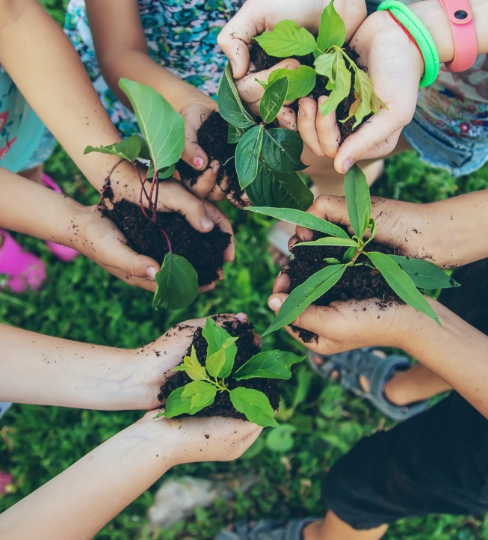 ENVIRONMENT CONSCIOUSNESS

NURTURING THE HARMONY BETWEEN HUMANS AND NATURE

An Enso Group company shall strive to provide a safe, healthy, clean and ergonomic working environment for all stakeholders and society. It shall prevent the wasteful use of natural resources, be committed to improving the environment, particularly concerning natural resources
ENSO FOUNDATION

CREATING LIGHT FOR OTHERS

Enso Foundation is committed to sustainable development by promoting the well-being of global citizens in need of health. It aims to encourage an Enlightened life. 'Enlightened Life', our slogan, seeks to communicate a way of life with a plethora of awareness, responsibility, enriching moments, and peace and tranquillity.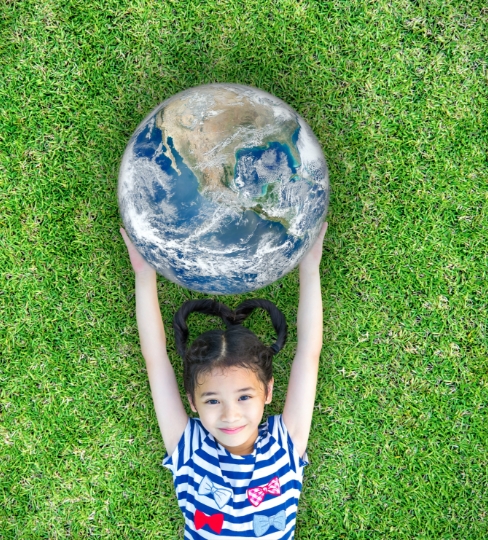 CAREERS

ENSO - YOUR SPOTLIGHT TO SHINE
CODE OF CONDUCT

ETHICAL CONDUCT & CODE OF BUSINESS
LIFE AT ENSO

EMBARK ON AN ENRICHING PROFESSIONAL JOURNEY WITH THE ENSO GROUP