Petroleum Products
Enso Group has expanded its varied portfolio by entering the exciting industry of high-quality petrochemical products. Enso Group is poised to redefine industry standards with its entry into the petrochemical arena, using its rich tradition of expertise across numerous sectors. With an uncompromising dedication to innovation and quality, the Group seeks to provide a comprehensive range of petrochemical solutions for a variety of applications. Enso Group is positioned to significantly contribute to the progress of the petrochemical sector by employing a customer-centric strategy. This strategic shift illustrates not only the group's agility, but also its commitment to maintaining the highest levels of product integrity and environmental responsibility.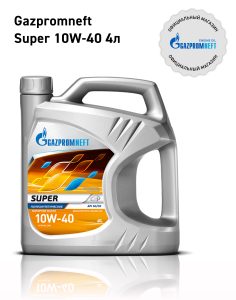 BUSINESSES

15+ YEARS OF EXEMPLARY GROWTH AND EXCELLENCE

The Enso Group endeavours to enlighten lives by harnessing the power of natural resources, science and technology across sectors that have the potential to impact lives.
CAREERS

ENSO - YOUR SPOTLIGHT TO SHINE
CODE OF CONDUCT

ETHICAL CONDUCT & CODE OF BUSINESS
LIFE AT ENSO

EMBARK ON AN ENRICHING PROFESSIONAL JOURNEY WITH THE ENSO GROUP