The world is your playground when you work for a conglomerate constantly growing across boundaries, across businesses. We are always looking for passionate, committed, and highly skilled individuals to join our team. If you fit the bill, we encourage you to take the next step in your career with the Enso Group.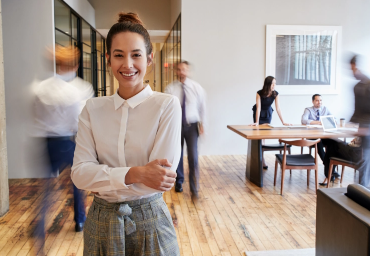 WE HELP YOU GROW
Enso is an environment where people with energy, creativity and commitment work on a steady stream of new and complex challenges. Enso professionals work together as team leaders and team players to fulfil ambitious goals.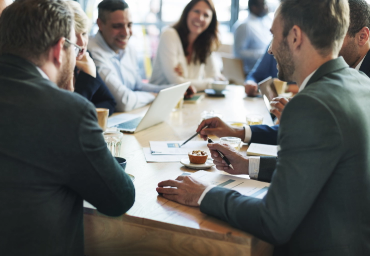 WE HUDDLE TOGETHER
We hire people who can relate to our philosophy, growth plans and focus on discipline and excellence. Working with our leaders and in alignment with our principles, each team member develops the bond of belonging and grows together as a family.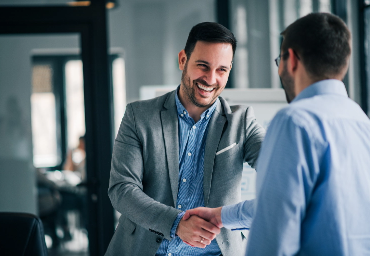 WE WELCOME ALL
We provide equal opportunities to all our employees and qualified applicants for employment without regard to their race, caste, religion, colour, ancestry, marital status, gender, sexual orientation, age, nationality, ethnic origin or disability.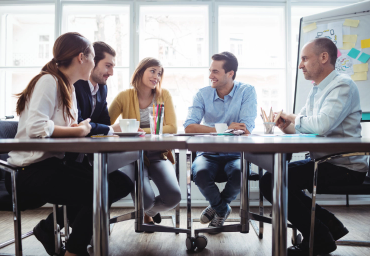 WE ARE LIKE FAMILY
We treat all employees with dignity under the Enso Group policy of maintaining a work environment free of all forms of harassment, whether physical, verbal or psychological.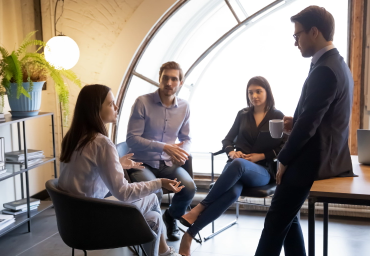 WE HAVE FRIENDLY POLICIES
Our human resource policies promote diversity and equality in the workplace. They comply with all local labour laws and encourage the adoption of international best practices. Our employee policies and practices are administered in a manner consistent with applicable laws and other provisions of our Code of conduct, respecting the right to privacy and being heard.
ENSO CARE
Once a part of the Enso family, always a part of the family. At Enso, we strongly believe in engaging with former employees. Enso Care, founded in 2021, is the alumni body of employees of the Enso Group and its subsidiary companies. It has opened up avenues to network and interact with people that have worked with us in the past. We invite our ex-colleagues to our events, write blogs for our website and more.
Enso Care is a testimony to our belief that friendships made at the workplace are the best ones, they last a lifetime.
To join us, write to us on ensocare@ensogroup.com. You can also connect with us on social media platforms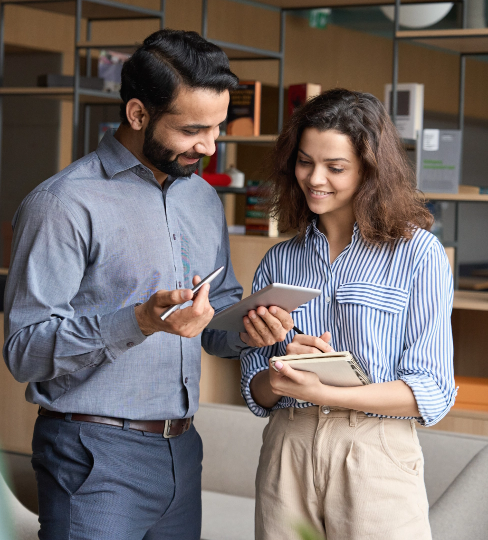 CAREERS

ENSO - YOUR SPOTLIGHT TO SHINE
CODE OF CONDUCT

ETHICAL CONDUCT & CODE OF BUSINESS
LIFE AT ENSO

EMBARK ON AN ENRICHING PROFESSIONAL JOURNEY WITH THE ENSO GROUP