BETUL HOSPITALITIES
Sprawling over 100+ acres, Betul Hospitalities is located at an unexplored corner of Goa. Overlooking the Arabian Sea, the project comprises a Luxury Resort, Upper Upscale Resort, SLB Villas and Water Park. With facilities like rejuvenating spa, well-equipped gym and a refreshing swimming pool, Betul Hospitalities is ready to welcome its guests soon.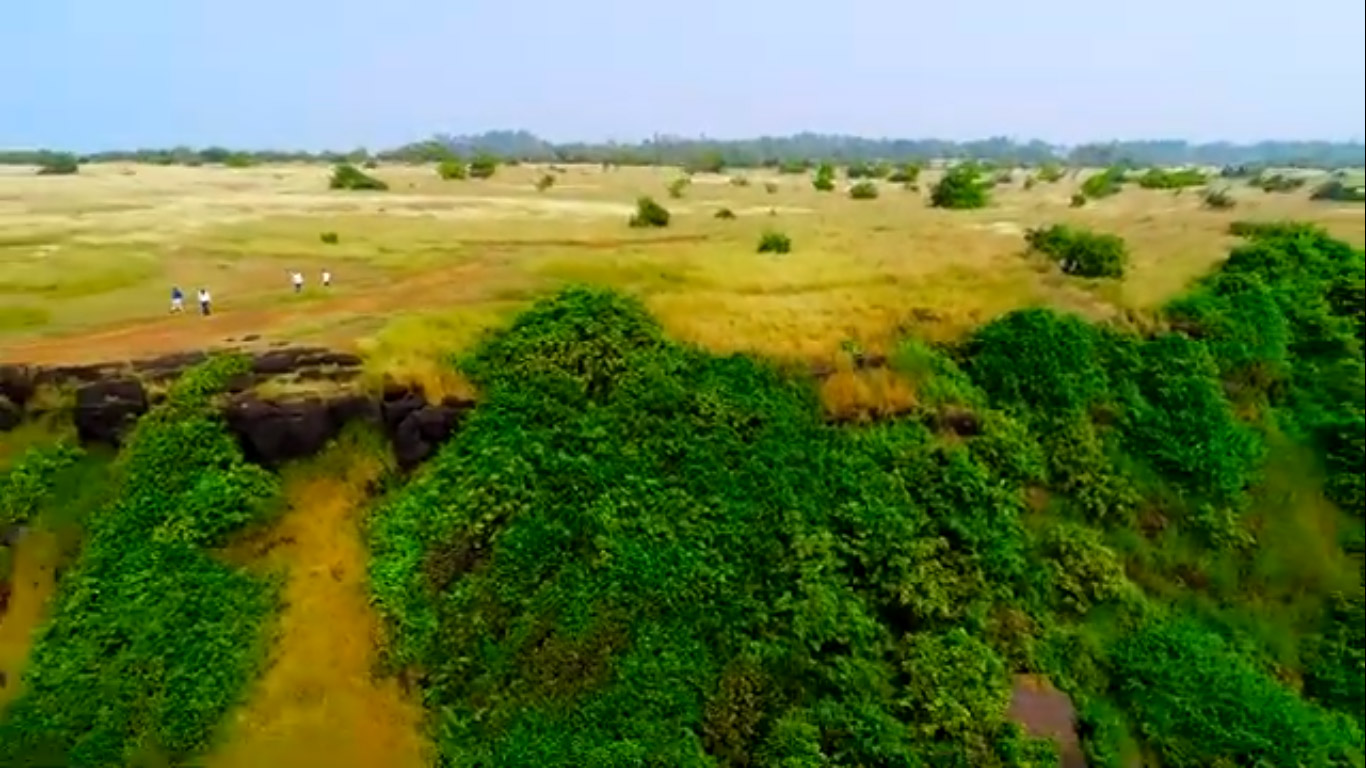 IN SPOTLIGHT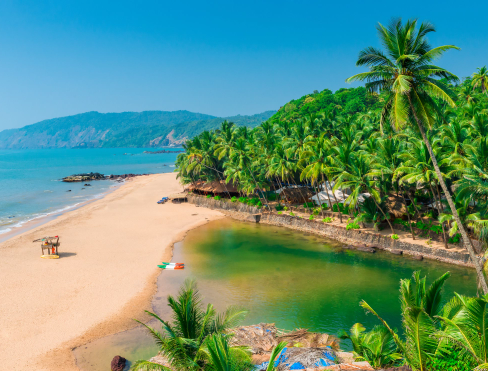 The 99-year lease of the land has been awarded by Goa Industrial Development Corporation (GIDC). The Luxury Resort and Upper Upscale Resort will be served by multiple F&B outlets, which will offer all-day dining and two speciality restaurants to provide international and local cuisines on a platter. A pool bar/café, banquet, and conference spaces give an edge to the project. A world-class indoor and outdoor wellness spa spread over 1,700 sq. m. offers opportunities for retreats to rejuvenate mind and body. A state-of-the-art casino proves to be a unique offering for the guests of South Goa. A hotel school of international repute is proposed to take advantage of Goa's tourism potential and match it with a skilled workforce.
HIGHLIGHTS
48.7
ACRES OF OPEN
SPACES
120
KEYS IN LUXURY RESORT
OUR PROJECT
LUXURY RESORT
Spread over 28.9 acres, the Luxury Resort comprises 120 keys and five F&B outlets offering world cuisines. A luxurious spa, well-equipped gym and a refreshing swimming pool present an indulgent experience to the guests. Additionally, four expansive banquets/event venues play host to special personal and corporate events.
UPPER UPSCALE RESORT
With 250 keys, the Upper Upscale Resorts spells luxury in every facet. Besides F&B outlets, spa, gym and swimming pool, a casino adds a touch of playfulness to every visit. The choice of 8 banquets/event venues allows the guests to plan grand events at the resort.
SLB VILLAS
27 sale and leaseback villas (70 keys) comprise 2, 3 and 4 BHK spaces spread over 5.3 acres of the resort. The presence of a casino, choice of world cuisines, rejuvenating spa, and other experiences make the SLB Villas an excellent magnet for individuals and corporates alike.
WATER PARK
A refreshing experience awaits the visitors at a thoughtfully planned water park spread over 9.2 acres. The state-of-the-art rides and amusement amenities adhering to international safety standards make it a great attraction for tourists. A selection of restaurants, food courts, merchandise and souvenir shops can engage guests of all age groups.
HOTEL MANAGEMENT INSTITUTE
To match Goa's immense potential in tourism, a Hotel School is planned to create a trained and skilled workforce. Spread over 5.3 acres, a combination of a hotel school and a culinary institute will be equipped with classrooms and training facilities comparable with the best global institutes. Premium accommodation for 294 students and 90 faculty members will make the most of the site.
BUSINESSES

15+ YEARS OF EXEMPLARY GROWTH AND EXCELLENCE

The Enso Group endeavours to enlighten lives by harnessing the power of natural resources, science and technology across sectors that have the potential to impact lives.
CAREERS

ENSO - YOUR SPOTLIGHT TO SHINE
CODE OF CONDUCT

ETHICAL CONDUCT & CODE OF BUSINESS
LIFE AT ENSO

EMBARK ON AN ENRICHING PROFESSIONAL JOURNEY WITH THE ENSO GROUP