ENSO OILS & LUBRICANTS
Enso Oils & Lubricants, a subsidiary of the renowned Enso Group, focuses on selling high-quality oils, lubricants, and specialised fluids to a diverse range of industries. Enso Oils & Lubricants takes pride in our steadfast commitment to excellence and our relentless quest of exceeding industry standards. Our products rigorously correspond to international standards such as ISO 9001, ISO 14001, ISO 16949, and OHSAS 18001. These prestigious certificates attest to our ongoing dedication to distributing goods of outstanding quality that adhere to the most stringent environmental and safety laws.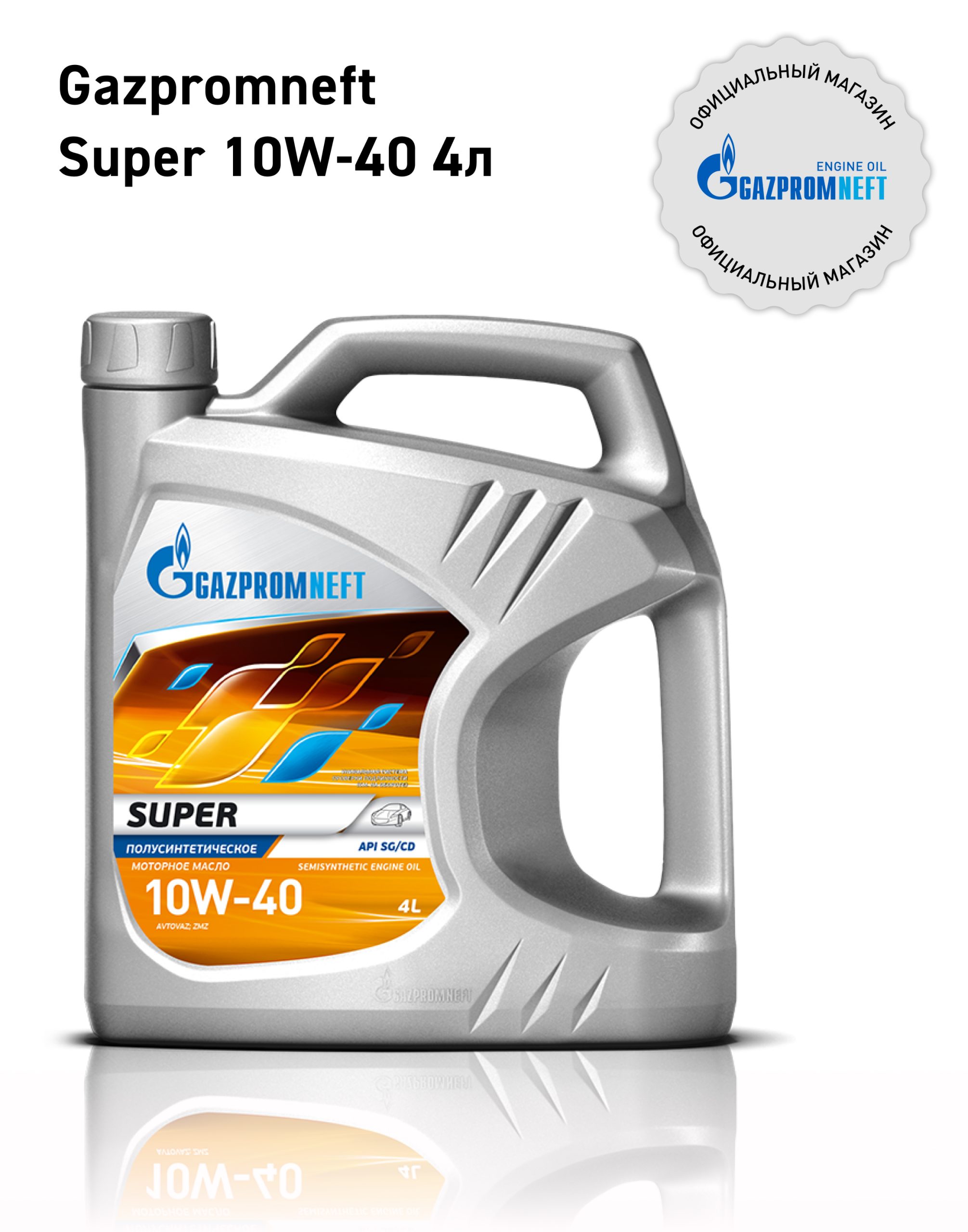 BUSINESSES

15+ YEARS OF EXEMPLARY GROWTH AND EXCELLENCE

The Enso Group endeavours to enlighten lives by harnessing the power of natural resources, science and technology across sectors that have the potential to impact lives.
CAREERS

ENSO - YOUR SPOTLIGHT TO SHINE
CODE OF CONDUCT

ETHICAL CONDUCT & CODE OF BUSINESS
LIFE AT ENSO

EMBARK ON AN ENRICHING PROFESSIONAL JOURNEY WITH THE ENSO GROUP