ENSO WEBWORKS
Enso Websworks, the IT arm of our organisation, is the latest venture in the field of technological innovation and advancement. Enso Websworks has demonstrated its prowess by introducing cutting-edge solutions. One such remarkable offering is 'Infoprofile,' a flagship product that is a result of meticulous research and development. It is a seamless blend of innovation, usability, and effectiveness. As part of Enso Group, Enso Websworks continues to elevate industry standards, leaving an indelible mark on the IT landscape.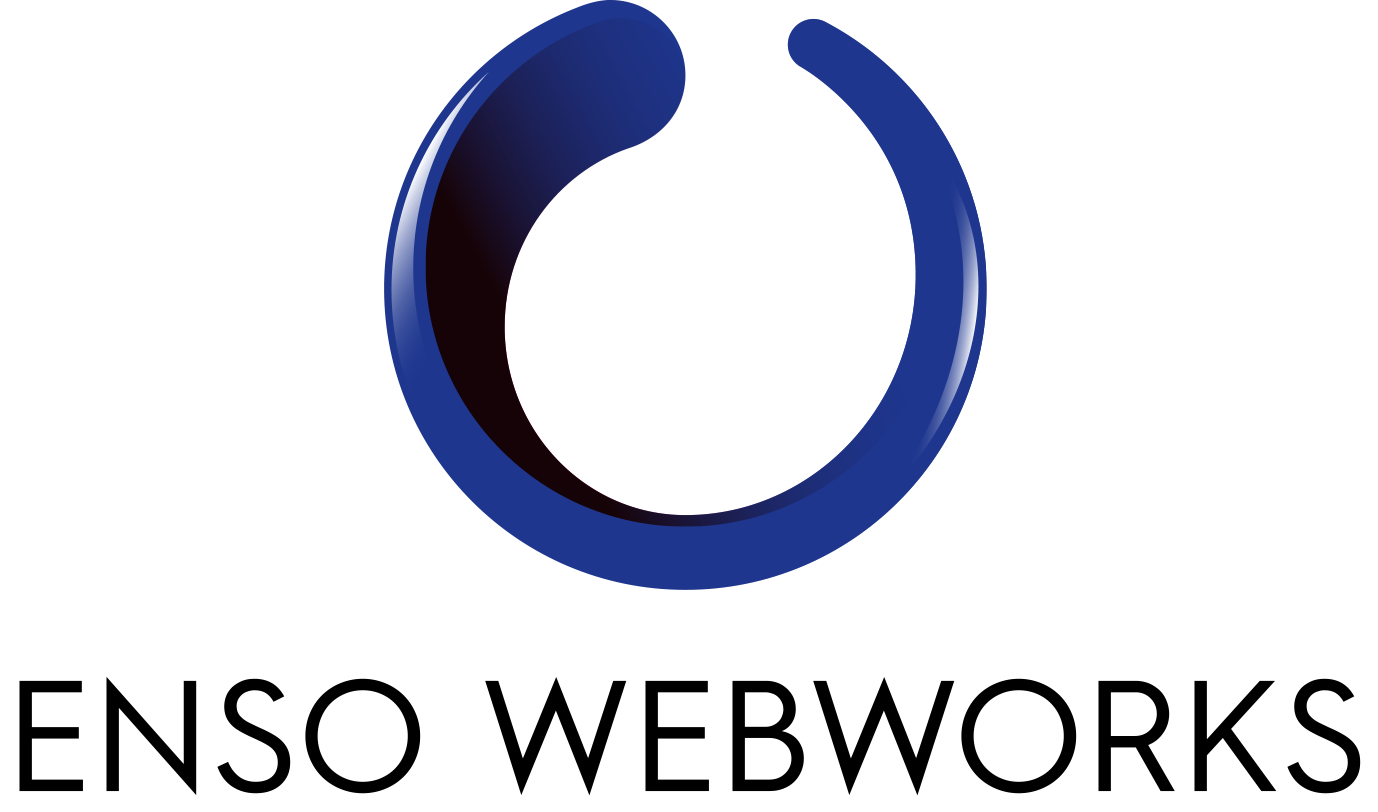 IN SPOTLIGHT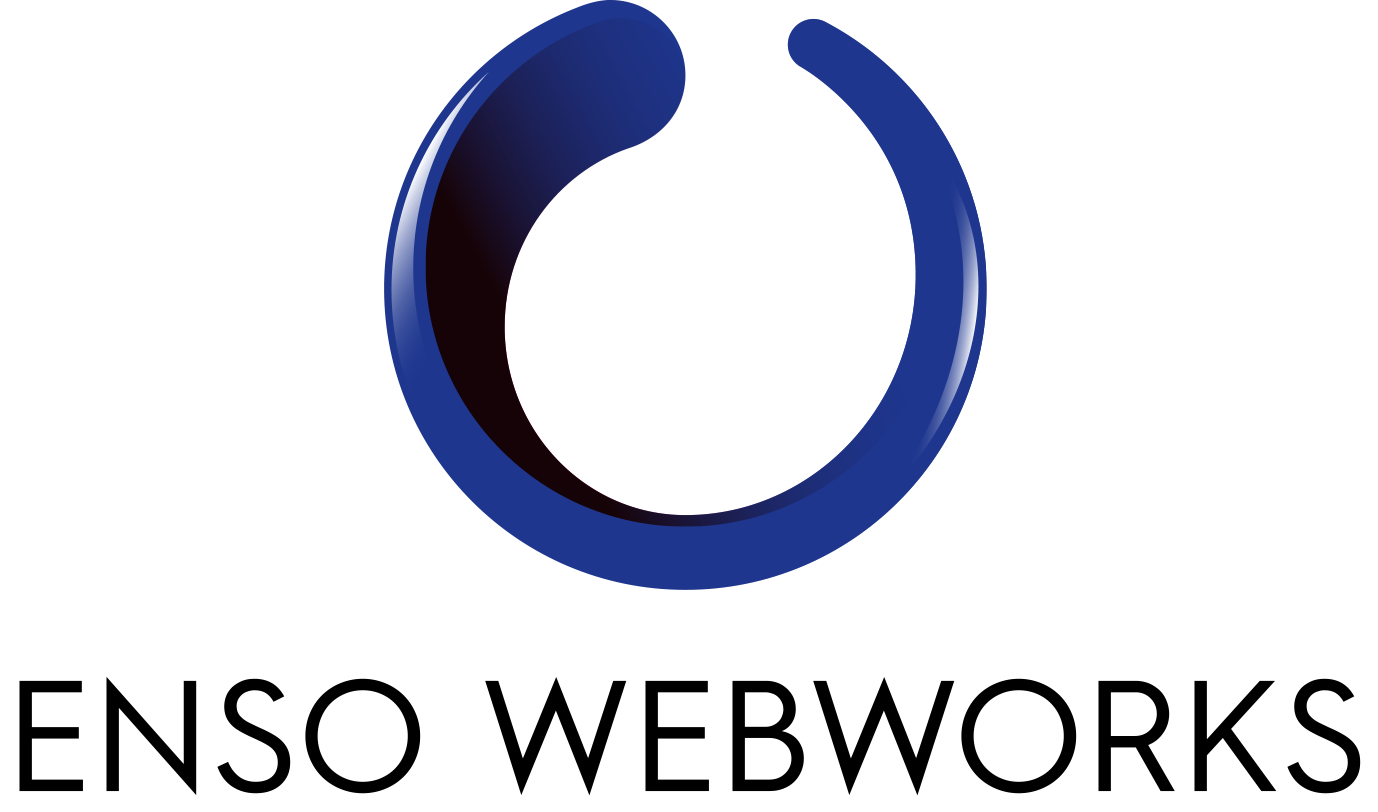 Enso Webworks
Welcome to the dynamic world of Enso Webworks, where we are excited to present our contemporary IT platform that plans to develop an array of digital products. At Enso Webworks, we are committed to providing innovative and impactful solutions that help our clients achieve their goals.
Our team of talented professionals is dedicated to providing exceptional customer service at every step of the way. Stay tuned for all the latest news and information about Enso Webworks!
Infoprofile
Enso Webworks brings you Infoprofile, the Ultimate Visiting Card Exchange Experience!
Welcome to the future of networking, in which standard paper business cards are obsolete. Infoprofile is a cutting-edge visiting card exchange programme that is set to revolutionise the way you interact with others. Infoprofile, which seamlessly blends innovation and simplicity, allowing you to establish a digital representation of your professional identity. Share your contact information, social media links, portfolio, and more in one dynamic digital profile that can be easily accessed.
Exchanging Info Profiles at a conference, a business meetup, or simply a casual contact is simple and environmentally friendly. Customise your profile to suit your distinct brand and persona, and watch as connections transform into opportunities. Enso Webworks provides a modern solution that is not only convenient but also leaves a lasting impact. Join us in embracing the future of networking with Infoprofile!
BUSINESSES

15+ YEARS OF EXEMPLARY GROWTH AND EXCELLENCE

The Enso Group endeavours to enlighten lives by harnessing the power of natural resources, science and technology across sectors that have the potential to impact lives.
CAREERS

ENSO - YOUR SPOTLIGHT TO SHINE
CODE OF CONDUCT

ETHICAL CONDUCT & CODE OF BUSINESS
LIFE AT ENSO

EMBARK ON AN ENRICHING PROFESSIONAL JOURNEY WITH THE ENSO GROUP