CORPORATE GOVERNANCE
Corporate governance is the set of principles and practices that govern the way an organisation is managed. It is not just about accountability or transparency alone. It is about the way an organisation functions and evolves. At Enso, corporate governance lies at the heart of our strategy. It leads to every important decision we make and influences every action we take. We go beyond merely complying with the law, and we strive to conduct honest business with integrity. Our unblemished performance history is a testimony of our unwavering commitment to fair business practices.
Our commitment is defined by the following vital aspects: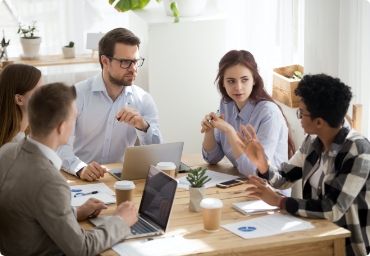 EMPLOYEES
The Enso Group is an inclusive organisation and welcomes employees from diverse backgrounds and geographies. The environment at Enso encourages individuals to maximise their potential and play their part in the group's growth.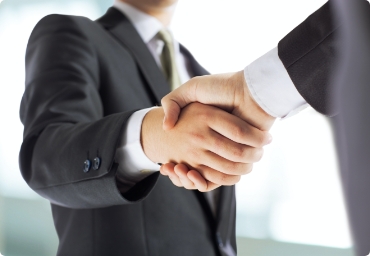 BUSINESS PARTNERS
We enter into a business partnership with a serious commitment to foster the best symbiotic relationship. Transparency and quality reporting form the backbone of our ties with our business partners.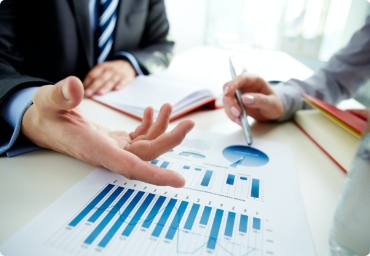 ENVIRONMENT
Conservation of the ecological balance is of prime concern for all at Enso. We continuously monitor the impact of our businesses and conform to our environmental policies to ensure that our business activities have a maximum positive effect.