We wish to enlighten people's lives with the ray of hope, health, and prosperity. Enso Foundation has been established to make way for sustainable development by promoting the wellbeing of global citizens in need of health and education. Abiding by our slogan 'Enlightened Life', we have initiated various activities to create awareness, provide for healthier living, welfare and education of the not-so-privileged.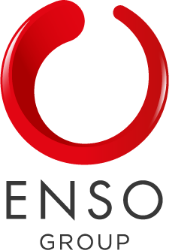 EDUCATION – TO ENRICH LIVES FOREVER
Enso Foundation focuses on the upliftment of the underprivileged sections of society. Education is the weapon that empowers people to change their lives and makes the world a better place to coexist. We have introduced several educational programs by collaborating with NGOs working towards underprivileged children education and healthcare in India and across the globe.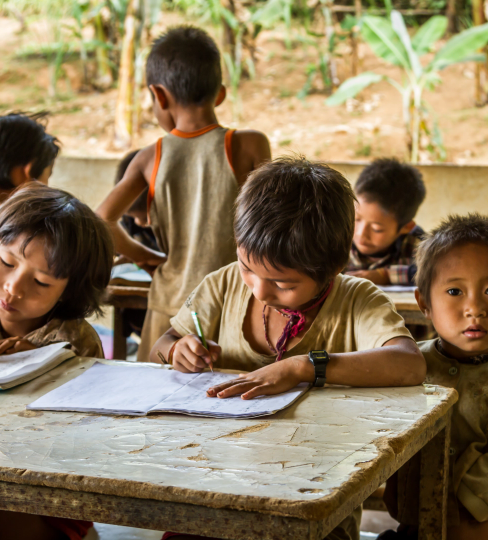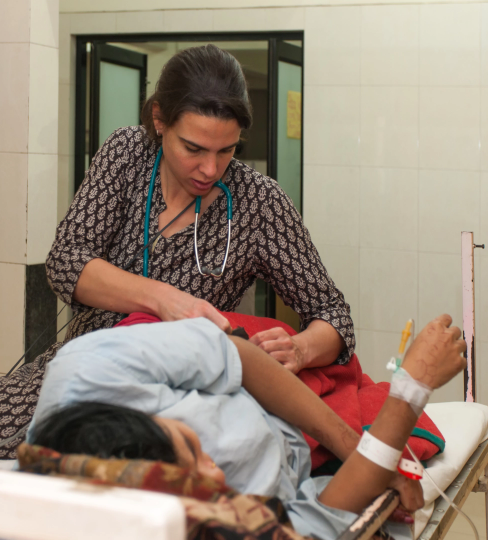 HEALTHCARE – THE RIGHT TO LIVE A WHOLESOME LIFE
Making world-class healthcare accessible to all is of priority for Enso Foundation. Through various initiatives, we have donated advanced equipment, computers & laptops, organised health camps, and distributed medicines to the underprivileged sections of society.
CHILDREN – SAFEGUARDING OUR FUTURE
Children are our greatest treasure. They are the citizens of tomorrow. We have taken it upon ourselves to do our bit to uplift the lives of the not-so-privileged children of our society. We are working with NGOs that
endeavour to offer healthcare, nutrition, and education.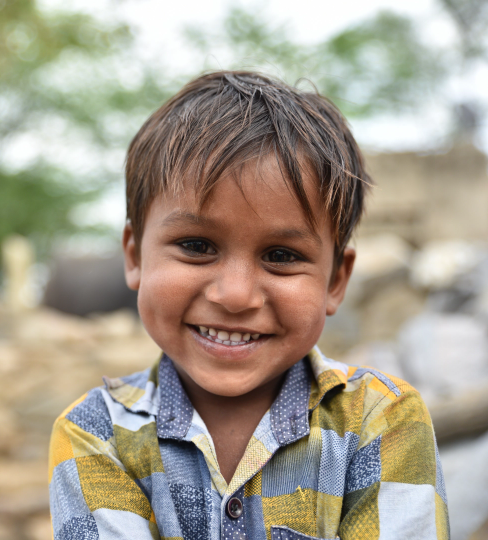 FITNESS – A HEALTHY BODY IS A HOME TO A HEALTHY MIND
Creating awareness about health and fitness is the need of the hour. To actively contribute to the cause, we have associated with Tour de India by ID Sports and Fitness to promote cycling and cycling events.
CAREERS

ENSO - YOUR SPOTLIGHT TO SHINE
CODE OF CONDUCT

ETHICAL CONDUCT & CODE OF BUSINESS
LIFE AT ENSO

EMBARK ON AN ENRICHING PROFESSIONAL JOURNEY WITH THE ENSO GROUP