Enso is committed to becoming a name of repute across the world. Every employee, associate, and business partner must feel a sense of pride to be connected with Enso. We effectively address the complex relationship of good corporate performance, social development, and environmental protection to achieve the same.
At Enso, we instil the culture of maintaining accountability and ethical integrity while pursuing market opportunities. The decisions taken within our organisation, whether made by individuals or groups, are always influenced by the company's culture. We promote inclusivity and welcome employees belonging to various race, caste, religion, colour, ancestry, marital status, gender, sexual orientation, age, nationality, ethnic origin or disability. We go beyond the boundaries of our organisation and encourage all our stakeholders, including our supply chain, to be sustainable.
Ethical behaviour and best practices bring significant benefits to our businesses. For example, they may:
Attract customers to our products, thereby boosting sales and profits.
Reduce labour/workforce turnover and therefore increase productivity.
Retain employees, reduce recruitment costs and enable the company to get the most talented employees.
Boost the confidence of investors and keep the company's share price high.
We believe that a creative and well managed corporate and social responsibility programme is in the best interests of all our stakeholders – not just our consumers – but also our investors, employees, customers, suppliers and other business partners who work together with us.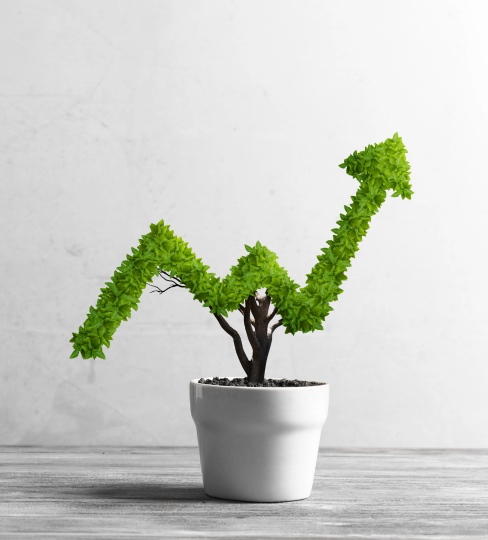 BUSINESSES

15+ YEARS OF EXEMPLARY GROWTH AND EXCELLENCE

The Enso Group endeavours to enlighten lives by harnessing the power of natural resources, science and technology across sectors that have the potential to impact lives.
CAREERS

ENSO - YOUR SPOTLIGHT TO SHINE
CODE OF CONDUCT

ETHICAL CONDUCT & CODE OF BUSINESS
LIFE AT ENSO

EMBARK ON AN ENRICHING PROFESSIONAL JOURNEY WITH THE ENSO GROUP