VISION AND MISSION
Our purpose
To drive the India growth story by achieving excellence in every sector that we venture into.
VISION
To become a leading global player through world-class operating standards, innovation, committed resources and continuous improvement.
MISSION
To build and sustain global, profitable, diversified and dynamic growth ventures that create enduring value for stakeholders and become a world leader across all our business segments.
OUR VALUES
We ensure that our values stay constant in the fast-evolving world,
even as we grow and expand beyond boundaries.
We have our hands on the pulse of the global trends and our eyes firmly on our goal of becoming a pioneer in setting unmatched standards in service delivery and ethical processes. Be it any sector, Enso Group is trying to grow with no efforts being spared.
Vinay Maloo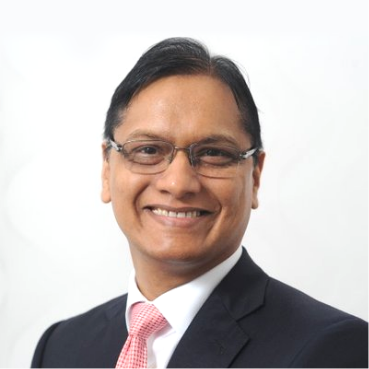 ENSO GROUP HISTORY
Enso Group is a diversified international conglomerate. The group has business interests in diverse sectors including Oil & Gas (exploration & production), Potash Mining, Real Estate, Security and Surveillance, Renewable Energy etc.
The Group's foundation was laid in year 2005. The group started with operations in Natural Resources, with first operations was in Oil and Gas E&P sector but in a span of less than a decade Enso Group is a well diversified group.
The Group started its operation in 14 countries and down the years has transformed into a dynamic enterprise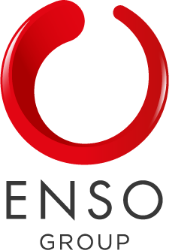 SUSTAINABILITY

DOING GOOD FOR THE GOOD OF OUR
PEOPLE AND PLANET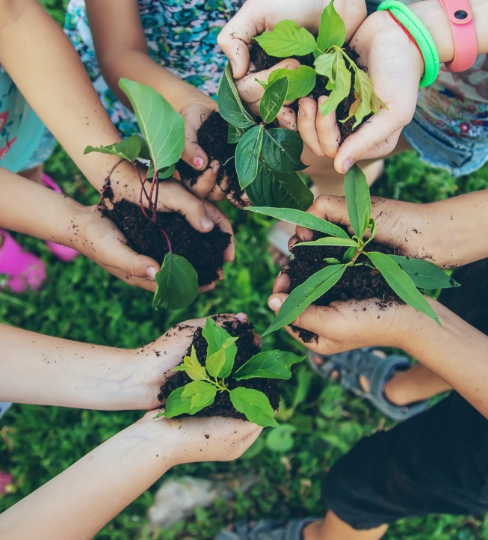 ENVIRONMENT CONSCIOUSNESS

NURTURING THE HARMONY BETWEEN HUMANS AND NATURE

An Enso Group company shall strive to provide a safe, healthy, clean and ergonomic working environment for all stakeholders and society. It shall prevent the wasteful use of natural resources, be
committed to improving the environment, particularly concerning natural resources
ENSO FOUNDATION

CREATING LIGHT FOR OTHERS

Enso Foundation is committed to sustainable development by promoting the well-being of global citizens in need of health. It aims to encourage an Enlightened life. 'Enlightened Life', our slogan, seeks to communicate a way of life with a plethora of awareness, responsibility, enriching moments, and peace and tranquillity.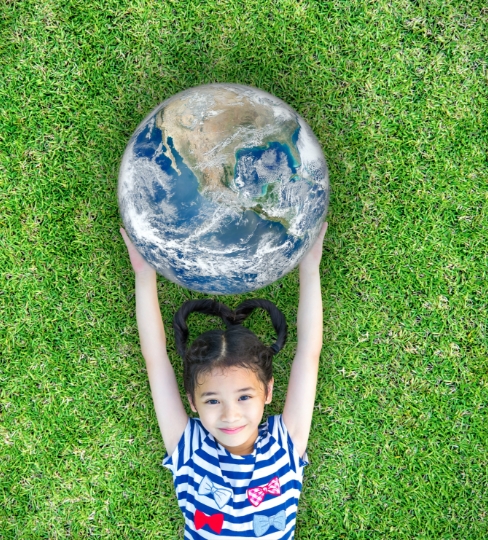 CAREERS

ENSO - YOUR SPOTLIGHT TO SHINE
CODE OF CONDUCT

ETHICAL CONDUCT & CODE OF BUSINESS
LIFE AT ENSO

EMBARK ON AN ENRICHING PROFESSIONAL JOURNEY WITH THE ENSO GROUP